Looking for a new home? Feeling exhausted in your search?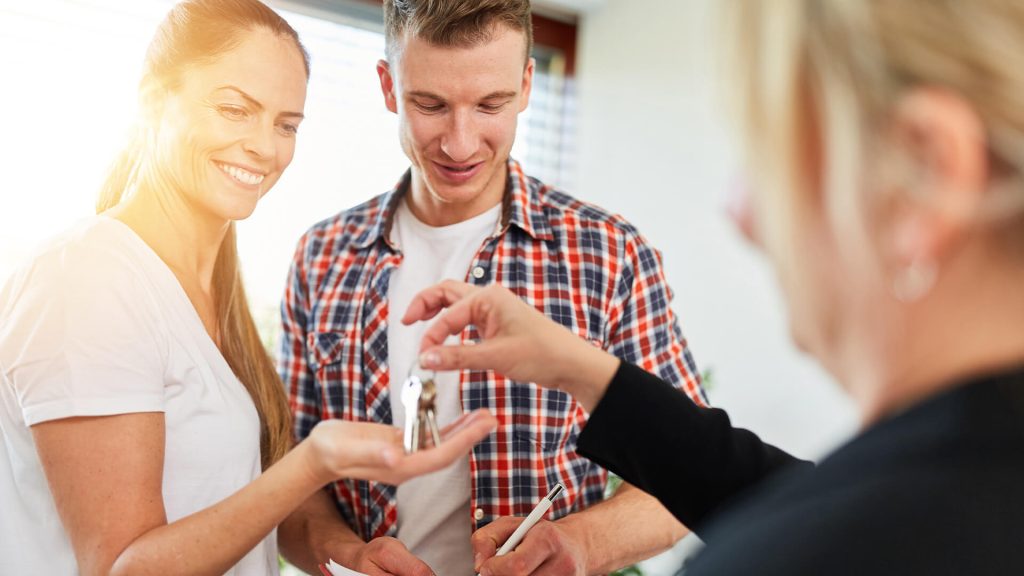 At Smartlet Estates we help you find your new home.
Whether you are in receipt of Benefits or a private paying tenant we can help you with the process and keep it simple to ensure minimum hassle and maximum results. Our priority is for our tenants to be comfortable and happy in their new home.
Client Satisfaction above all
We offer a large range of:
Call us today or register your interest here
Got any questions? Feel free to ask! Our friendly team is here to help you with your query, no matter how small. So, feel free to get in touch so we can start helping you today!