Welcome to SmartLet Estates
We provide a great value and hassle-free service and are proud of our success.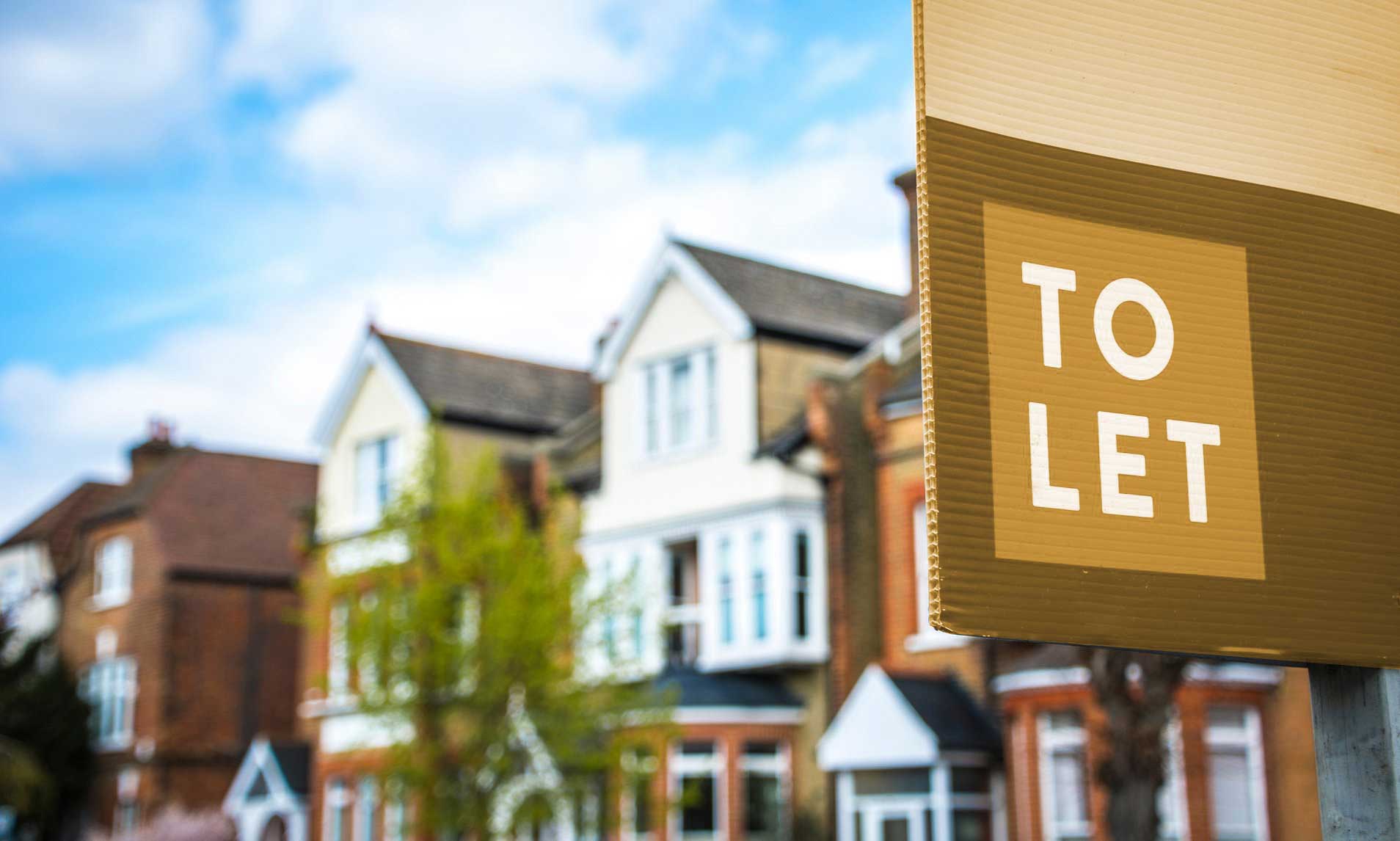 SmartLet Estates was founded to better service our clients and customers and to meet the housing needs of Local Authorities. We provide Landlords with a quick and easy solution to renting their property.
With many years of experience, we have established relationships with many local authorities and work alongside them.
Our experience in Property lettings and management has been instrumental to our growth and continued development allowing us to provide an exceptional service for our clients and customers.
We take pride in being one of London's most transparent and efficient property Lettings and Management company specializing in the Private and Benefits Sector and are proud to be able to deliver a highly efficient service to all our clients and customers.
As one of our valued clients, whether you are a single property owner, a portfolio landlord, corporate company, Local Authority, or a Housing Association you can rest assured that your requirements will be met by our professional and experienced staff.
What our clients say about us
I am really amazed to get such a wonderful service that integrates proffession and friendly from the young professionals of Smartlet Estates. There services can be taken as example for many who have short comings to treat there customers who come looking for property to rent. Many thanks for Libby and Sam. Asaye
From the first property viewing to getting the keys to my new flat, everyone at Smartlet Estates have been amazing, so helpful and friendly, I am one very happy tenant and I highly recommend them to anyone looking for a place to call home. 👍 👍 👍
HI HELLO ALL THIS STATE AGJNCY IS VERY GOOD AND PERFECT AND MISS LIBY VERY NICE AND S SHE IS VERY KIND AND HELPFUL LADY THANK YOU AGAIN ❤️🙏😍💕💕💕💕